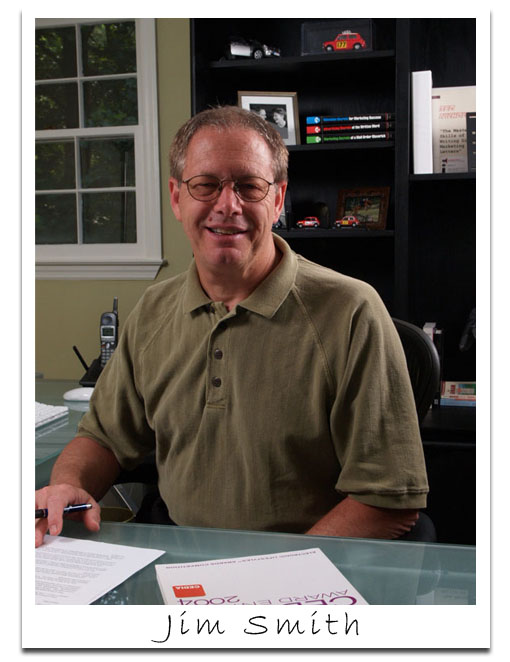 جیم اسمیت رو میشناسید ، من قبلا کتاب Get Better Sound ایشون رو معرفی کرده بودم و الان ایشون یک DVD آماده کرده اند که تو این دی وی دی شما با سیستم Setup کردن ایشون بصورت فیلم آشنا میشوید.
Now you can SEE how Jim Smith sets up systems to perform well above their previous level.*  Visit several sites where Jim voiced the system. See what was required to make the system come alive.
Visit Jim's music room as he explains and demonstrates in detail just what's needed to extract the last bit of performance from any system.  Hint – You probably don't know all these tips!
See tricks for Magneplanar & Avantgarde set-ups from the guy who wrote the original Maggie manuals and who won 5 out of 7 "Best-of-Show" awards with his various Avantgarde demos.
Even though a few tips feature special speakers, these techniques are almost all directly applicable to the speakers and system that you have right now.
In addition to some all new topics, Jim has chosen the most relevant tips from the Get Better Sound set-up manual.  They are things that you'll want to do.  He discusses them in an easy-to-understand style.  But he pulls no punches to be sure you have the information that'll make a REAL difference.
Jim debunks a number of the recurring myths that prevent most audiophiles from getting much more from their systems.  He calls these persistent-but-incorrect myths "Audiophile Common Knowledge".